CARRENTAL TIPS TO BUSINESS TRAVELERS
Looking for car rental tips? Planning to travel to Uganda for a business trip? And perhaps it is your first time to travel to the country for business. One of the most important things that will make your business trip is your travel comfort around Uganda; to and from your venue and other destinations involved in the trip. There is a long list of car rental companies ready to offer rental cars for any kind of travel. However, this is not all! You need to have tips on how to rent the cars and in this article. I highlight the major things that will guide you in the booking process and help you have a successful and smooth trip.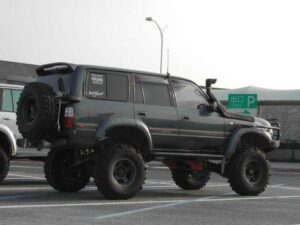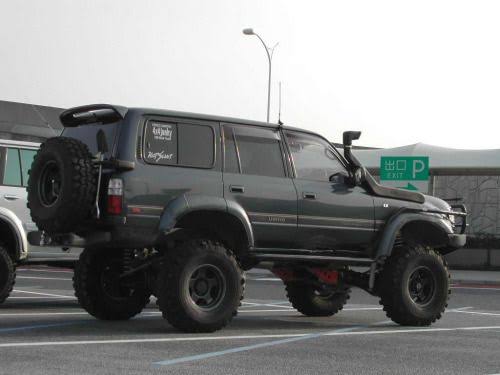 Early booking is the number one thing you should do because this saves you money and time. You should contact the company early enough for proper preparations and in order to save you time.
The other car rental tip is refueling at trusted gas stations. Uganda has many gas stations, but the most trusted gas stations are Shell, Total and city oil because they have pure and good oil. It is also advisable to fuel up in Kampala because the oil is cheaper there than in other areas.
Check whether the care you have rented comes with a GPS. The GPS helps you find faster and better routes if you are travelling long distances. If the car does not come with a GPS, you can use google maps to find your way around your destinations.
You should also make sure that the car has insurance. Making sure that the insurance of the car is covered makes your booking process smoother and safer. If the insurance is not covered, find out whether you can pay it yourself.
Reading the car rental company policy is also among the car rental tips. You should read the policy of the car rental and get to know of the packages that come with you renting the car or get to know of any extra charges that come.
For any business person who wishes to travel around Uganda, I hope the above car rental tips can be helpful.