How to Save on Uganda Car Rental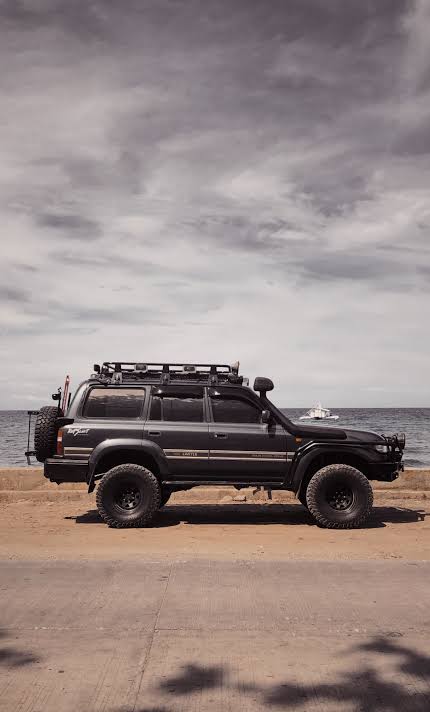 HOW TO SAVE ON A UGANDA RENTAL CAR
There are many ways one can easily save on a rental car in Uganda. If you are coming from abroad and wish to stay in Uganda for long and wish to drive around during your stay, here are some ways you can save on your rental car.
Book a Uganda Rental Car early
The first way is booking your rental car early. You should book your car after booking your plane ticket to Uganda. This is so that you avoid extra charges on your arrival. You can book the car online and Google is one of the best search engines that you can use to search for the best car rentals in Uganda.
Skip the airport pickup
The second way is by skipping the airport pickup. This seems to be safe and convenient, but it is a bit expensive for a person who wishes to save some money. This is because some car rental companies seem to add airport surcharges that standalone fees apart from the rental fee. In order to avoid that, you can consult the rental company if there are extra charges for an airport pickup. Or you can just go and pickup the car at the car rental company yourself.
Avoid Special 4by4 Cars
The other way one can save is by opting for the economy cars. The economy cars include the 4×4 Rav4, Toyota Premio, Spacio, Raum and a Corolla. These cars may not be that good, but they are cheap and are affordable. The above type of cars fit both the passengers and their cargo and are fit for a tourist or a family on a road trip.
Self drive in a Rental Car
One can also hire a car on a self-drive basis other than hiring a car with a driver. Self-drive comes with many advantages and a cheap cost is one of them. The costs of a car hire with a driver in Uganda are higher than a car on self-drive. This is considered the best and most convenient way to save on a rental car in Uganda.
Avoid Extra car rental tools
Another way is by foregoing the car rental extras that the rental company may provide. These include; travel maps, child seats, camping gear and other things. You can forego those things and save more.
Planning for a tour, road trip or for business in Uganda, hope the above car rental tips help you to save money. To rent a car in Uganda you can visit google and search for the best rental car companies.