Popular car rental locations in Uganda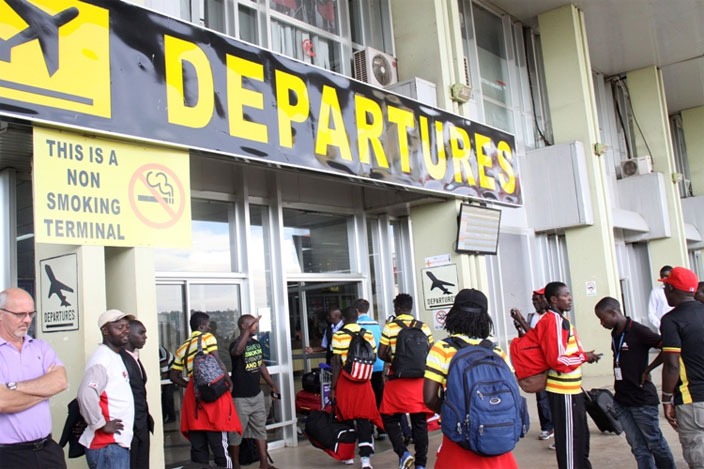 Popular Car Rental Locations in Uganda
Car Rental Locations in Uganda are very important for a traveler to know before they signup to any car rental company. When you are a visitor in Uganda or you are a Ugandan Citizen and are tired of using the hectic, slow, and tiresome public transport or you may even be a tourist from another country, and you want to tour around the Pearl of Africa, but you did not come with your car.
This Article has brought you the solution. I have brought you the popular and affordable car rental services around Uganda. I have done my research and made sure that all these companies are licensed, and you do not have to worry about anything. These companies provide you with comfortable and luxurious cars at affordable prices. They can even provide you with a skilled and professional driver.
Notable Car Hire Locations
Entebbe
Entebbe Airport is Uganda's main hub. Therefore, travelers normally start and end their safaris in this town. You can arrive and pick your car rental at the airport or organise to find it at a location in this town.
Kampala
This is the capital and largest city in Uganda. Many car rental companies have their offices here. It is the commonest location for car rental pick up in Uganda.
Jinja
Lying East of the River Nile, is Uganda's once most industrialised town; Jinja. This is the adventure capital of East Africa. It features so many adventure activities including; white water rafting, bungee jumping, kayaking, tubing, quad biking, horseback riding,  to mention a few.
Kabale
This town lies about 453 km from Kampala and just 90km from Kigali, the capital of Rwanda. Thus making it an ideal location for car rental pick up in Uganda. The location is just an hour drive to Bwindi Forest, an hour to Mgahinga Gorilla park, 20 minutes to Lake Bunyonyi and hence many travelers prefer to use it for start and finish of their safaris.
The above locations in Uganda are the best when picking up a car rental. We also deliver our car rentals to other parts of Uganda and East Africa. Just let us know where and when and we shall do our best. Say bye bye to the poor, hectic, slow, and tiresome public transport of Uganda and get a chance to rent a car for either an outing with your friends or family  and travel this amazing country.