How to Rent a Car in Uganda?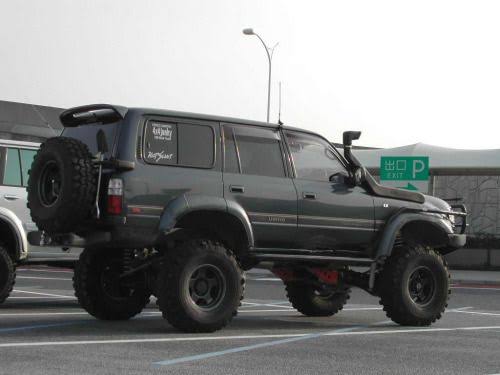 Procedure of Car Rental
Planning to rent a car in Uganda? Are you planning to spend days, weeks or months in Uganda and the rest of East Africa? A car is definitely on top of the list for you to travel around. Hiring a car is much more than a procedure from reservation, confirmation and pick up. Below we outline some of the factors to consider before renting a car in Uganda.
What to Consider before you rent a car in Uganda.
Firstly, search for more than two car rental companies and compare the services each offers. Each car rental company has a way it operates. Look into details such as which cars they offer for rent, prices, what is included and so on.
Reach out to the car rental agency and ask about offers, location, availability, pickup sites, rates, special rates, extra charges, insurance, plus your personal needs.
Your ideal pickup point. Let the car rental company know about your pick up point as early as possible. If you are already at the destination, it would be ideal to share your google location. This helps the driver deliver the car without difficulty.
Which car to hire. It is indeed important to know which car is ideal. There are a number of factors that hinder the choice of car to rent. These include; purpose of travel, number of people ad so on.
Purpose of Travel. If you are interested in visiting national parks, we expect you to hire a car with either a popup roof or rooftop tent. The popup roof helps you in game viewing  whereas the rooftop tent acts as your cheap accommodation.
Number of people. The choice of car defers a lot if you are traveling solo or in pair from when you are a big group. Browse through our rental cars and you will choose the right car for your group.
Depending on your personal needs, choose a car that will surely be able to accommodate you and your travelling luggage. For instance, you can't travel like 8 people and choose a Toyota RAV 4. That is definitely not the best car for you. Rather you can choose a Toyota safari van or van drone for a comfortable relaxing travel.
Lastly communicate with the agency make reservations, make a confirmation. This is done by at least paying half of the price such that it is deposited on that wanted vehicle.
Remember there is always room for questions. Ask for any special offers, promotions, holiday giveaways among others.