UGANDAN CAR RENTALS
Ugandan Car Rentals is here to help you with your travels to Uganda, Kenya, Tanzania and Rwanda. We hereby invite you to East Africa and promise to handle your travel needs in a professionally way.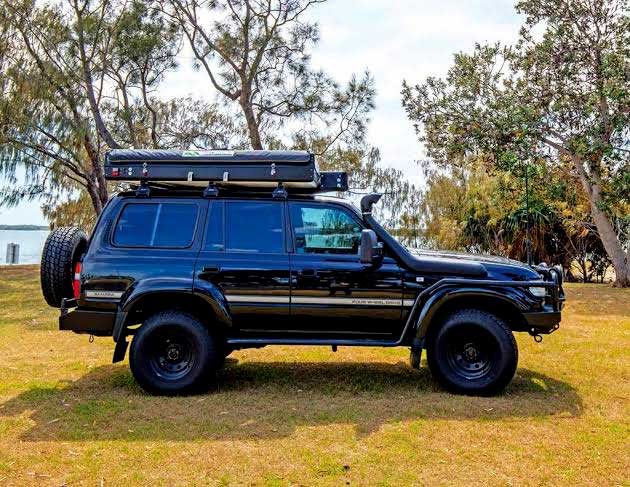 Ugandan Car Rentals a fully registered car hire agency in East Africa. Based in Uganda specifically hiring rentals cars to all our clients locally or internationally. Our well- serviced cars available throughout the year at relatively affordable price rates for both Self-drive and also driver guided.
We also hire driver guides to travelers who want to enjoy a premium transportation service or an adventurous encounter trip through East Africa.
HOW IT WORKS
Get more done on the road, while you save!
Reservation

Check our website & select the vehicle of your choice. Contact us and reserve that particular vehicle in time so that we save the vehicle for you at dates of your convenience.

Confirmation

After making reservations of your vehicle, please confirm by paying a deposit of half the amount of money. Our reservation team will send you the receipt of payment upon confirmation.

Take Your Trip

Finally, when you are in Uganda for your roads trip, the vehicle will be delivered at your pickup point. Remember to pay the remaining balance when the vehicle is delivered.
OUR PRICING PLANS
Simple, flexible, and predictable pricing.